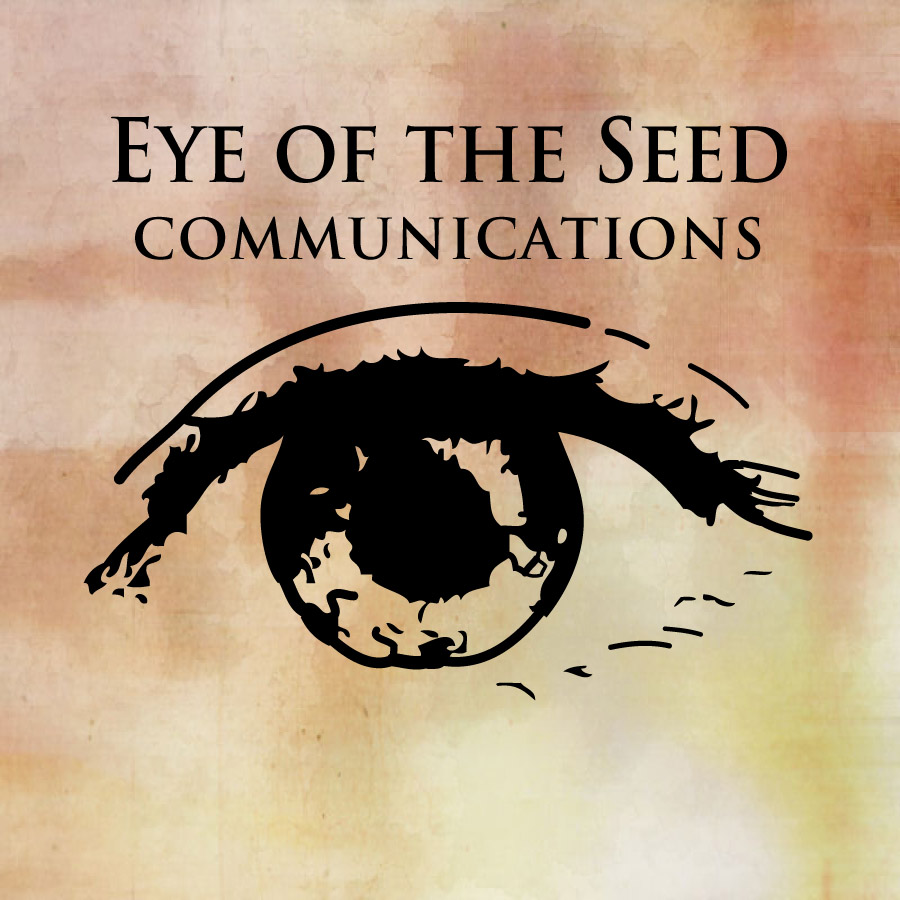 Taking ideas (SEEDS) and growing them
The SEED is the IDEA. All growth starts with SEEDS.
Eye of the Seed Communications can help you bring your IDEAS to life.
We specialize in print and digital –
graphic design, logo design, web design and social media marketing
but we love to create in any way so let's create together!